I'm not ready to pull the trigger yet, but the only real obstacle between now and the release of the Autumn collection is carving out an afternoon for photography. It will happen, and anyway, it's still July.
Some of my crown accomplishments in wire aren't in this preview, but this sneak peek has a sampling of some fine silver clay work including the leaf-imprint ring which was posted as an instructional lesson last November; it's the very thing that led my strong interest in picking up metal clay and by Yule I had already gotten books to read up on it. The leaf/vine piece is also a hallmark of syringe work; doing one is almost an initiation into the technique and it's another thing that attracted me to metal clay. Same goes for bezel settings. :)
I also included a snapshot of my new leaves. I've revisited electroplated leaves in various styles over the past five years, ever since I first saw them trending at one of my first gem faires. To my knowledge, the wire embellishments I've added to them this year have not been done in this capacity and I'm really excited about how they turned out. I plan to keep it as a sort of signature to my leaves, with variations of course.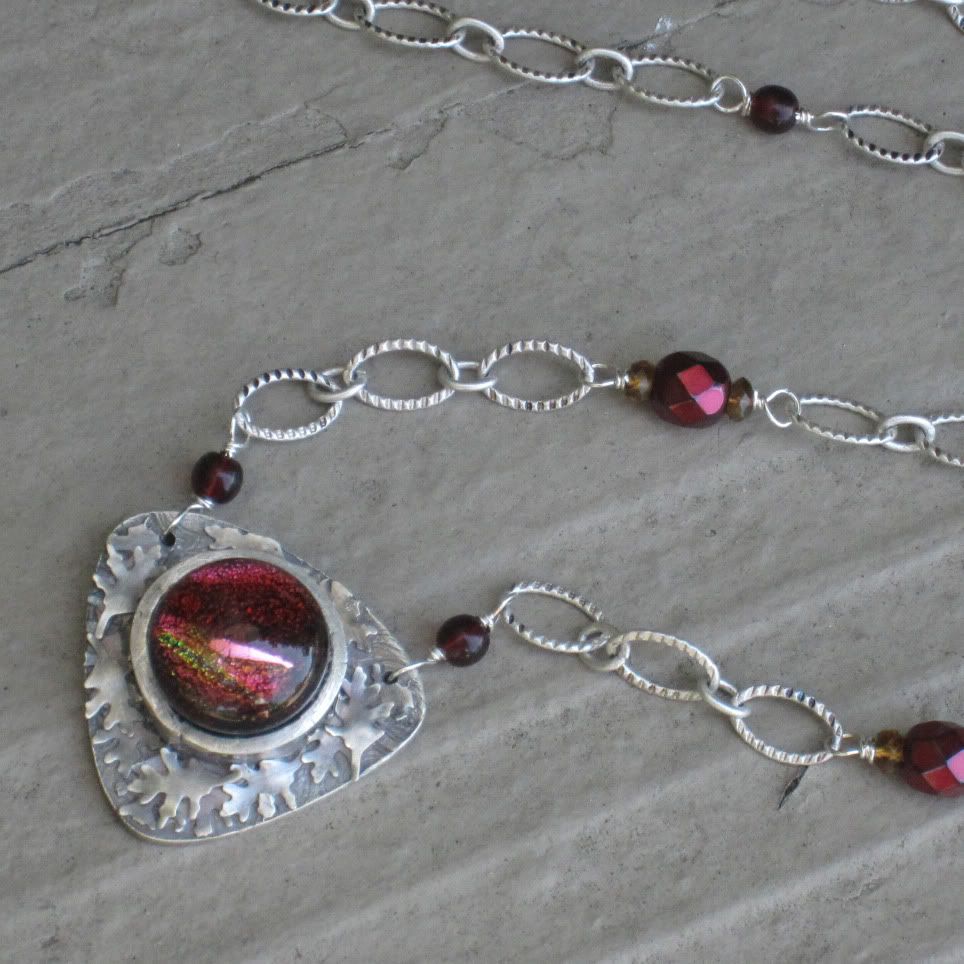 Blazing Autumn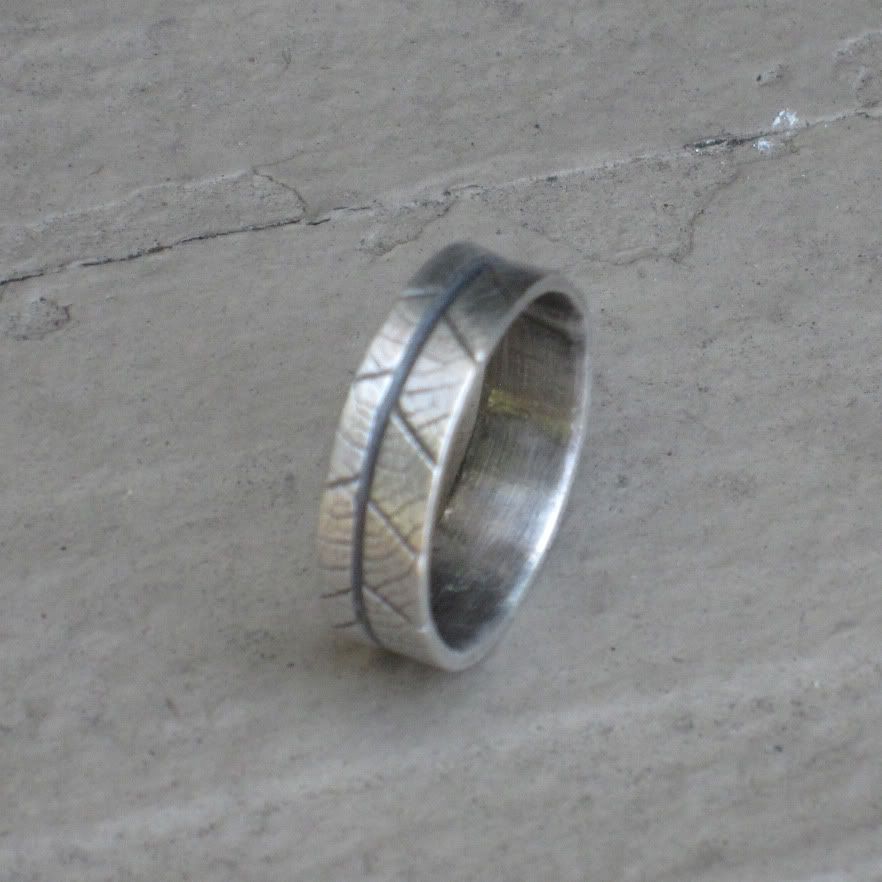 Your Ghost
Purple Mist
Steam Queen - Industrial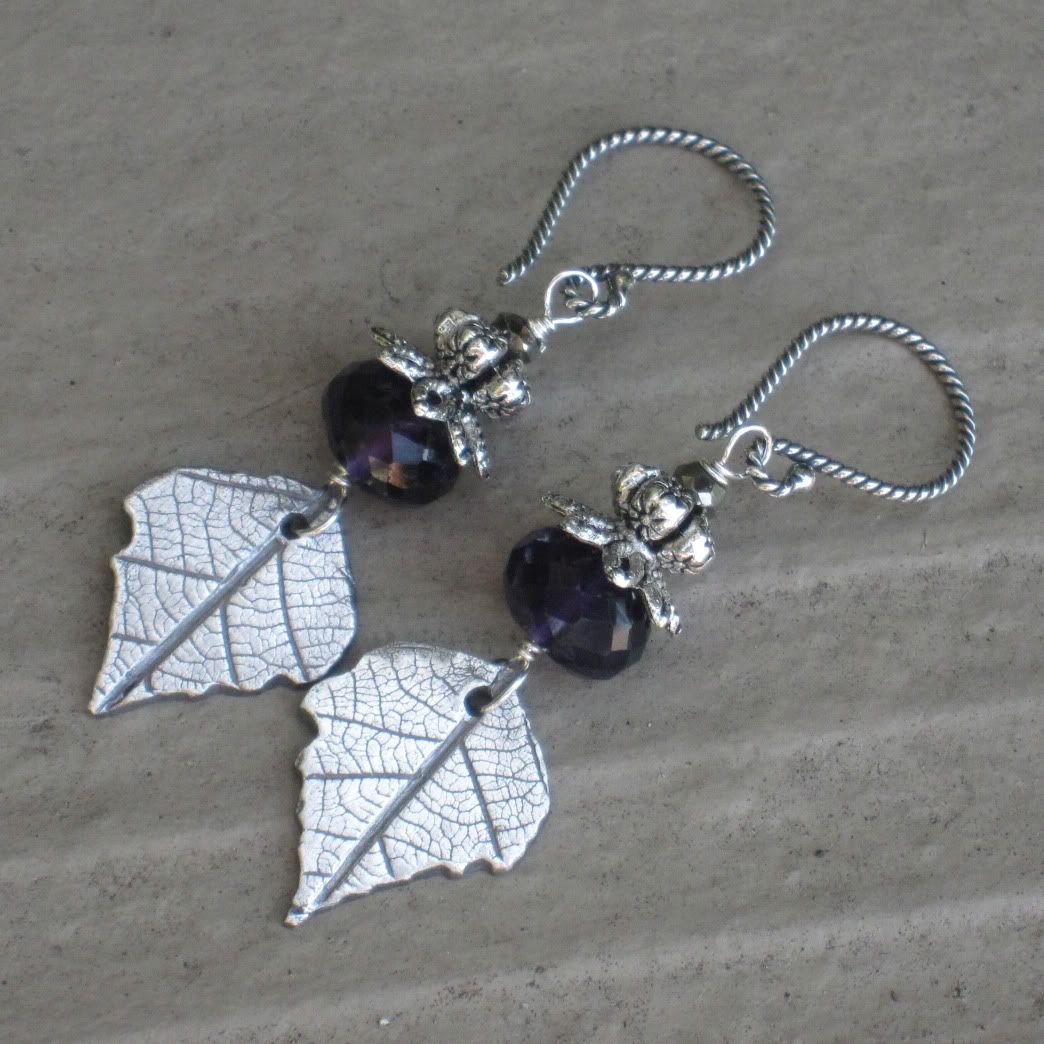 Moonlight Tokens
Fallen Oak Leaves
Autumn Rustlings